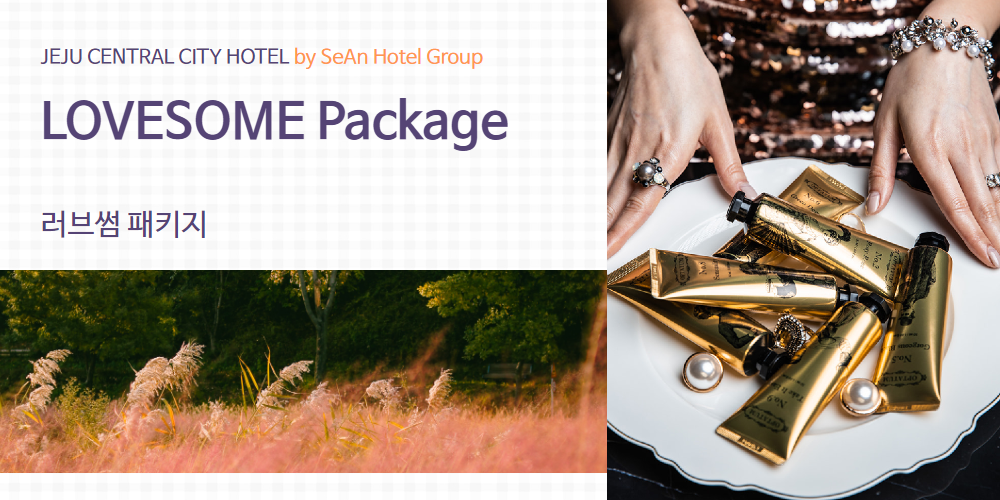 / LOVESOME Package /
What
Room + Breakfast + Hand Cream + Mini dried flower
Breakfast is served daily for the standard number of guests in your room.
Hand cream, mini dried flower :
Regardless of the length of stay, it is provided only once upon check-in.
mini dried flower size : 12cm x 18cm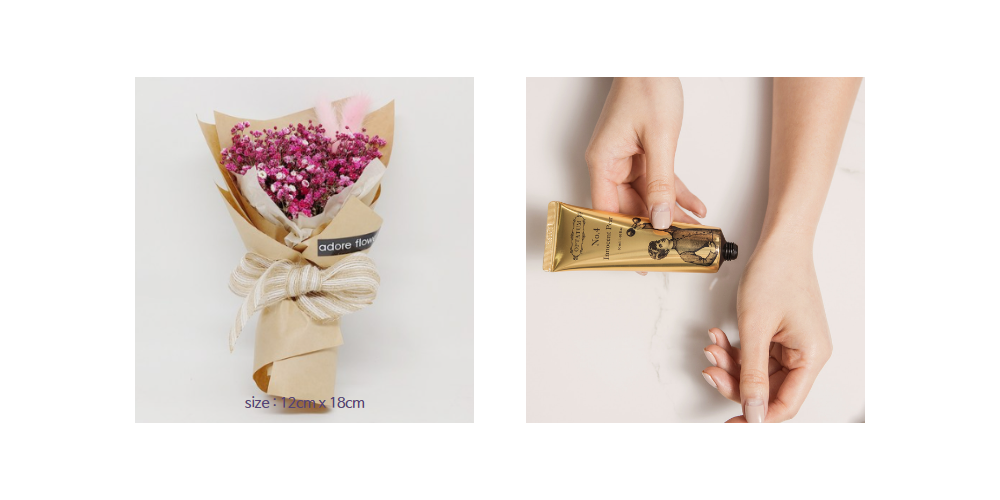 How to book
Please select "LOVESOME Package"
on the SeAn Hotel Group.com
Notice
Depending on the hotel operation status,
closing or price may change in advance.
Inquiry
JEJU CENTRAL CITY HOTEL
TEL. 82-64-786-0000 (Front-desk)
TEL. 82-2-3413-9387 (Reservation team)
EMAIL. city@hotelsean.com