/ CAMELLIA HILL PACKAGE /
What
Room + Breakfast for 2 people
+ CAMELLIA HILL Tickets for 2 people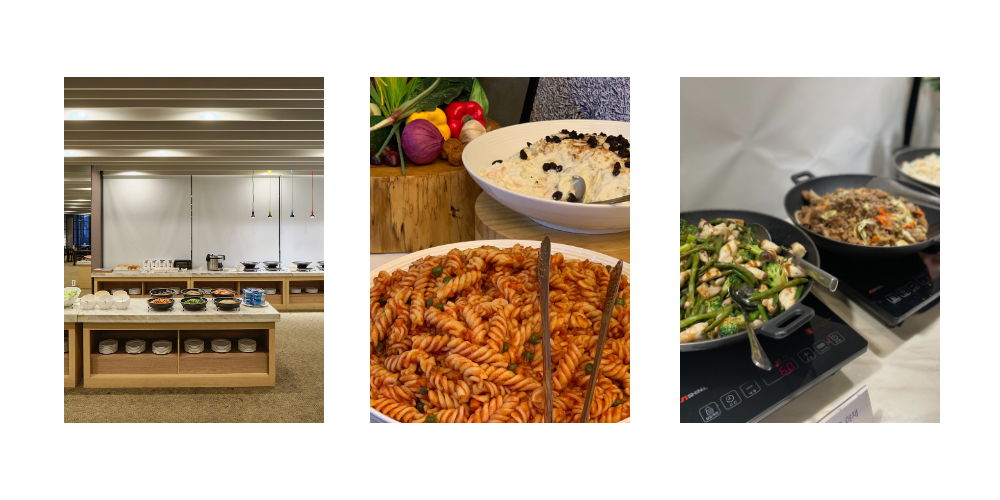 ---
CAMELLIA HILL
Address : 166, Byeongak-ro, Andeok-myeon, Seogwipo-si, Jeju-do, Republic of Korea
Camellia Hill, a camellia garden filled with Jeju's nature,
has a history of over 30 years.
It is the largest camellia arboretum in Asia.
There are many beautiful photo zones so you can make awesome memories in jeju.
CAMELLIA HILL Homepage (Click)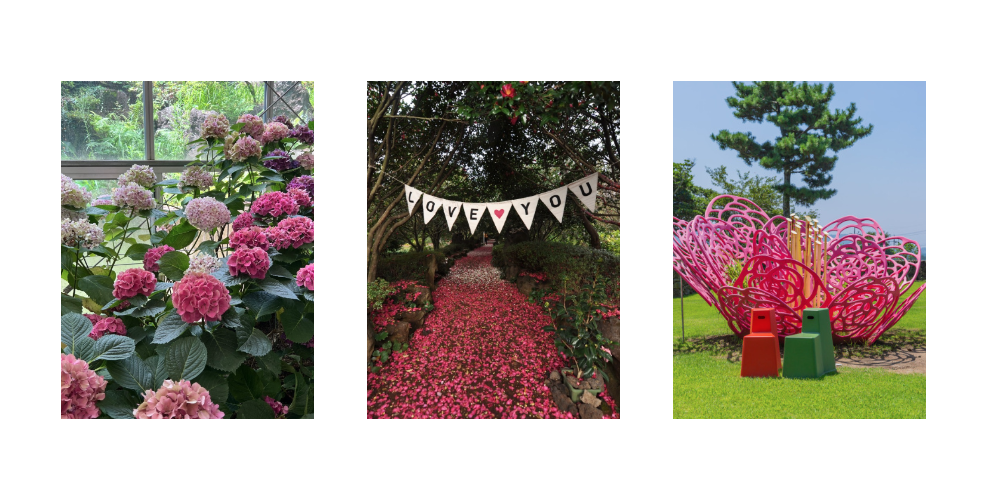 ---
How to book
Please choose CAMELLIA HILL PACKAGE.
Notice
Depending on the hotel operation status,
closing or price may change in advance
This offer includes breakfast for 2 people
Inquiry
Jeju The Island Blue Hotel
TEL. 82-64-762-6532 (front-desk)
TEL. 82-2-3413-9340 (reservation team)
EMAIL. blue@hotelsean.com